Your one-stop resource for timely and reliable research.
Get the expertise you need from our responsive network of America's top scholars.
SSN Spotlight: Buffalo Mass Shooting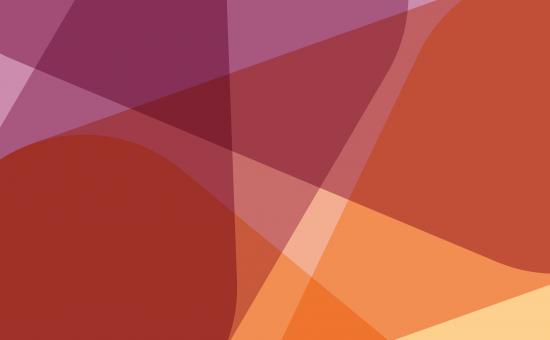 SSN Brief
What is American "White Identity" and Why Does it Matter?
What difference does any of this make, given that many Americans of all backgrounds disagree with the claim that U.S. national identity is, or should be, defined by whiteness? Most Americans reject explicit claims that the interests of white Americans should take precedence over those of their non-white compatriots. All the same, the 2016 election and its aftermath have undoubtedly raised the salience of whiteness...
4 Experts Available for Timely Analysis on Buffalo Mass Shooting
Bjork-James has over ten years of experience researching both the US based Religious Right and the white nationalist movements. She is recognized as a leading expert in the contemporary white nationalist movement, including the Great Replacement Theory. She is a senior fellow with the Centre for the Analysis of the Radical Right.
Boyles centers "community" as a race scholar and social justice feminist. Her scholarship covers a broad range of topics including but not limited to: race, Black feminism, and the intersection of race, gender, and class discrimination; neighborhood disadvantage and interactions; Black citizen-police conflict; crime and disorder; racial-spatial politics; Black social ties, collective action, and more.
Cabrera's research focuses on the racial dynamics on college campuses with a primary focus on the influence of Whiteness. Overarching themes in Cabrera's writing include critically analyzing racial privilege and the racial politics of contemporary ethnic studies.
Our Newest Members
Associate Professor of Anthropology, Director of the Maine Drug Policy Lab
Colby College
Criminal Justice
Tate's research focuses on the formation and impact of drug policy in the Americas. Overarching themes include the impact of...
Research Assistant Professor
University of New Mexico-Main Campus
Public Health
Boness' research focuses broadly on substance use disorders and uses mixed method approaches. Overarching themes in Boness' writing...
Connect to the Network
Join a community of leading researchers and help solve the nation's toughest policy problems. ​Scholars Strategy Network provides you with the support ​you need to make an impact.
Find tip sheets on everything from writing compelling OpEds to preparing policy talking points. Our how-to guides will help you bridge the research-practice gap.
Learn the skills you need to connect with stakeholders and promote the use of research. We offer trainings for our chapters and other organizations, facilitated by our expert staff.
Policy happens in the states. SSN is there.