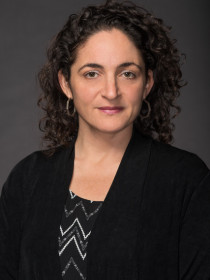 Jessica
L.
Adler
Associate Professor of History, Florida International University
Connect with Jessica
About Jessica
Adler researches and teaches about the history of health care, war and society, and incarceration in the modern United States. Her first book, Burdens of War: Creating the United States Veterans Health System, is about the World War I-era origins of the nation's largest integrated health care system. She is currently working on projects examining the history of medical services in U.S. prisons, and late twentieth century transformations in the veterans' health program.