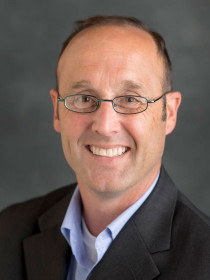 Brandon
C.
Prins
Professor of Political Science and Global Security Fellow, Howard H. Baker, Jr. Center for Public Policy, University of Tennessee
Associate Editor, Foreign Policy Analysis
Connect with Brandon
About Brandon
Prins' research focuses on the causes and consequences of political violence within and between nation-states. Much of his work has examined how domestic political institutions influence leader decisions to use military force, particularly in the United States. Currently Prins has three research projects that he is working on. One addresses the geo-spatial conditions associated with modern maritime piracy. The second explores the issue of territory and how it conditions conflict escalation. The third project explores the principal drivers of domestic terrorism in democratic states. Prins teaches courses on U.S. national security policy, political violence, and nuclear non-proliferation. He has worked with Oak Ridge National Laboratory and the National Nuclear Security Administration to educate a new generation of students and policymakers in the issues of arms control nuclear safeguards, and nonproliferation.