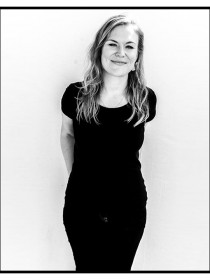 Alison
Shepherd
Education Policy PhD Student, University of Wisconsin-Madison
Connect with Alison
About Alison
Shepherd focuses on research with and for forced migrants, specifically, non-formal language education and media representations of asylum seekers. Shepherd has been a teacher for ten years and is involved with a refugee-serving organisation in Greece.
Contributions
Publications
"
Integrating Lesson Study in Myanmar Teacher Training
"
International Journal for Lesson and Learning Studies
8
, no.
1
(
2019
).
Documents a case study implementing Lesson Study (LS) study into a two-year teacher training project in an education university training secondary school teachers in Lower Myanmar. Stimulates interest and discussion about whether Lesson Study is a useful tool in continuing professional development (CPD), particularly within the unique context of developing country educational development.
"
The Challenges of Educational Progress in Oaxaca, Mexico
"
Comparative Education, Teachers College, Columbia University
17
, no.
1
(
2015
):
27–35
.
Considers education in the Mexican state of Oaxaca and the effects that an active teachers' union has had upon not only the education of the primary and secondary schools that the teachers represent, but also on higher educational policy in the state.