3 Experts Available for Timely Analysis on SCOTUS LGBTQ Rights Case
Today the Supreme Court is hearing 303 Creative LLC v. Elenis, a case concerning a web designer who objected to working with same-sex couples on their weddings and claims that being required to do so would have violated her right to free speech.
For reporters looking for an expert on this case and its impact on LGBTQ rights, the following university-based experts are available to provide commentary and analysis. 
Virginia Commonwealth University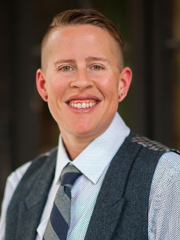 Coston's research examines how the intersections of race, class, and gender create differing experiences of marginalization and oppression for people who are LGBTQ.
Vanderbilt University School of Medicine
University of Illinois at Chicago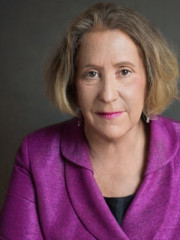 Risman's teaching and research focuses on the changing politics and policies around gender and sexual inequality. Her areas of expertise include work and family policies, changing family roles, the diversity of family structure and the Millennial generation. Her recent book Where the Millennials Will Take Us  includes analysis of attitudes towards gender equality.