2 Experts Available for Timely Analysis on SCOTUS Immigration Case
This month the Supreme Court is set to rule on United States v. Texas, an immigration case that challenges the Biden Administration's policy for prioritizing certain groups of unauthorized immigrants for arrest and detention. Specifically, the current policy focuses on prioritizing the enforcement on immigrants who pose a threat to national security. 
For reporters covering this case, the following university-based experts are available to provide commentary and analysis.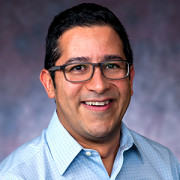 University of California, San Diego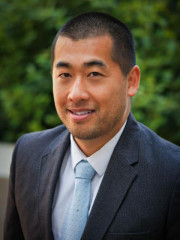 Wong served as an advisor to the White House Initiative on Asian Americans and Pacific Islanders (WHIAAPI) under the Obama administration where he co-led the immigration portfolio. His research focuses on the politics of immigration, citizenship, and migrant "illegality." His first book, Rights, Deportation, and Detention in the Age of Immigration Control, analyzes the immigration control policies of twenty-five Western immigrant-receiving democracies.