2 Experts Available for Timely Analysis on COVID Aid Package
A few weeks ago, Senate negotiators reached agreement on a 10 billion dollar COVID aid package, but Republican Senators stopped the bipartisan bill from advancing. With Congress back in session this week, talks are heating up again on this issue. For reporters covering this topic, the following researchers are available for expert analysis and commentary: 
University of Alabama at Birmingham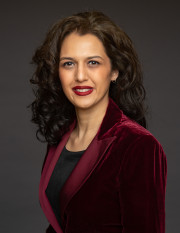 Budhwani conducts studies to address the causes and consequences of health disparities among stigmatized populations that experience adverse health outcomes in resource-constrained settings. Her research is informed by sociological constructs, guided by human rights frameworks, and adopts a multidimensional view of how to address public health and clinical care inequities.
Quote: "Thoughtful investments in COVID-19 related support programs and research can not only help those personally affected by the pandemic, but can also protect future generations from new emergent pandemics. This is our opportunity to build a public health safety net informed by our lived experiences from the past two years."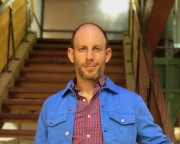 Solomon's research focuses on the social dimensions of medicine and public health, in the US and globally. With research experience in both India and the US, Solomon's writings address topics of epidemics, hospital work, and Covid-19.