2 Experts Available for Timely Analysis on California Housing Amendment
Today the Assembly Housing Committee in California is set to hear a constitutional amendment that would enshrine a right to housing. 
For reporters covering the impact ACA-10 could have on California's housing crisis, the following university-based experts are available to provide commentary and analysis. 
University of California-Riverside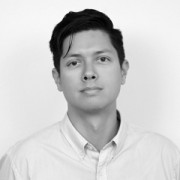 Oklobdzija's research focuses on interest groups and money in politics in both state and federal elections. He has special topical expertise in both housing and California politics.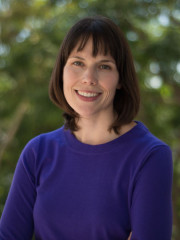 Owens's research focuses on the causes and consequences of social inequality, with expertise in education and urban sociology. Overarching themes in Owens's research include examining education and housing policies that may alleviate or exacerbate contextual inequalities in schools and neighborhoods.