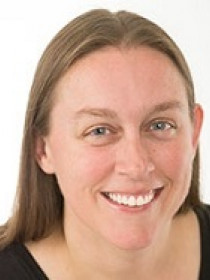 Kelly
Frailing
Assistant Professor of Criminology and Justice, Loyola University New Orleans
Connect with Kelly
About Kelly
Frailing's research focuses on two distinct areas. The first, specialty courts and their participants, examines the factors that are important for participants in drug courts and mental health courts to graduate successfully from these programs. The second, crime in disaster, examines the factors that facilitate various types of crime after a disaster as well as useful approaches for disaster crime prevention.
In the News
Guest to discuss
the importance of being able to speak with a judge in Spanish
on
Procedural Fairness Blog
, Kelly Frailing,
September 4, 2015
.