Your one-stop resource for timely and reliable research.
Get the expertise you need from our responsive network of America's top scholars.
Latest from the Network
Opinion Pieces

June 27 | The Jerusalem Post
Research Briefs

July 01 | Basic Facts Brief
SSN Spotlight: The End of Roe v. Wade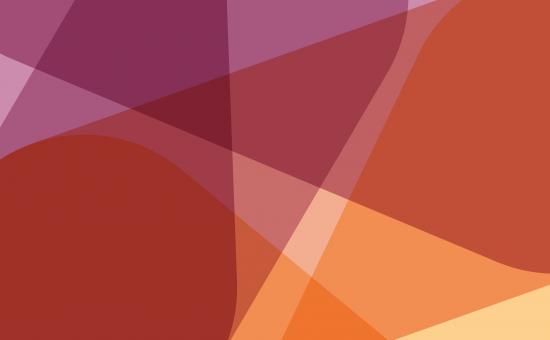 SSN Brief
How State-Level Restrictions Affect Abortion Access for Women from Various Racial and Economic Groups
[L]aws restricting abortion access are often passed in the name of protecting women's health, but the evidence shows that they likely result in women either not getting care at all or having later abortions than they would prefer – increasing their health risks.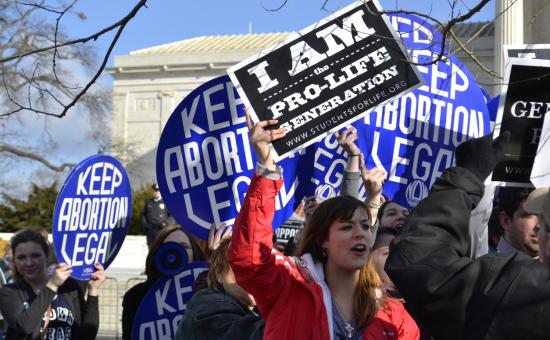 Podcast
Rolling Back Roe
On this episode, Professor Amanda Stevenson draws on her new research to show how abortion bans lead to an increase in pregnancy-related deaths and outlines steps policymakers can take to expand access to reproductive health services.
3 Experts Available for Analysis on Abortion Access
Rice's work is devoted to the study of social and structural factors that impede or enable equity in sexual and reproductive health outcomes, care delivery, and scholarship.
Siegel (they/them) studies race, class, and gender as they relate to abortion access, abortion storytelling, transgender health, and trans parenthood. 
Verma is currently serving as the Darney/Landy Fellow at the American College of Obstetricians and Gynecologists with their Strategies for Healthy Equity team, and provides abortion care at Planned Parenthoods in the Delaware and Maryland areas. 
Our Newest Members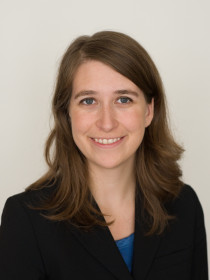 Research Assistant Professor
University of Chicago
Children & Families | Reproductive Health
Hasselbacher's research focuses on exploring implementation of reproductive health laws and policy, with the aim of improving health...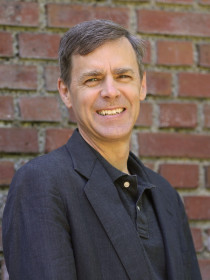 Director of Elections & Voting Information Center at Reed College
Reed College
Civic Engagement | Media & Public Opinion
Gronke has worked to ensure voting access, voting rights, and safe, secure, and accessible elections. He's partnered with local, state...
Connect to the Network
Join a community of leading researchers and help solve the nation's toughest policy problems. ​Scholars Strategy Network provides you with the support ​you need to make an impact.
Find tip sheets on everything from writing compelling OpEds to preparing policy talking points. Our how-to guides will help you bridge the research-practice gap.
Learn the skills you need to connect with stakeholders and promote the use of research. We offer trainings for our chapters and other organizations, facilitated by our expert staff.
Policy happens in the states. SSN is there.